---
Bulk Materials in Holbrook, NY
Buying in bulk can be a great way to save, and we have all the bulk materials you may need to keep your lawn and landscaping in beautiful condition. Need a load of rock, gravel or mulch? We've got you (and your flower beds) covered. Looking for a great rate on grass seed to redo a large lawn? Looking to completely resurface with new topsoil? Need a base layer of sand? We've got that too. No matter what your bulk needs, we can help you calculate the exact quantity you need at the best price.
---
TYPES OF BULK MATERIALS WE CARRY:
Black Mulch
Topsoil
Fine Sand
Concrete Sand
Drainage Gravel
Red Rock
Timberlite and so much more!
---
Check out our selection of bulk products below
*Prices are subject to change without notice due to fuel costs*
---
Mulch Products
Black Mulch
---
Use our black mulch calculator to help you figure out how much black mulch you'll need to order for your next landscaping project!
---
Soil & Sand Products
Topsoil
Fine Sand
Concrete Sand
---
Stone Products
3/8 Gravel
3/4 Gravel
3/8 Blue Stone
3/4 Blue Stone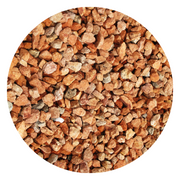 3/8 Red Rock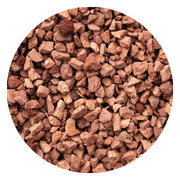 3/4 Red Rock
Timberlite
RCA#1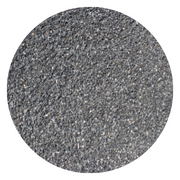 RCA Fines
Bluestone Screenings
White Rock
---
Not sure how much you'll need?
Here is our quick guide to help you estimate your coverage area!
Coverage Per Yard:
2" DEEP = 162 SQ FT3" DEEP = 108 SQ FT4" DEEP = 81 SQ FT

What this means: One yard of mulch spread 2" thick will cover an area of approximately 162 sq ft (and so on)
---
GTS Builders Supply
4701 Veterans Memorial Hwy
Holbrook, NY 11741
Mon - Fri: 6am - 5pm
Saturday: 6am - 1pm
Sunday: Closed